A sack made of paper
Just packaging for many people, but for us it is much more!
They rely on TENAX paper sacks
» We support these and many other national as well as international brand manufacturers.
Individual. Sustainable. Made in Germany.
Paper sack solutions for highest standards
Packaging is our job. Whether valve sacks, cross bottom sacks or kraft sacks – the industrial sack from the paper sack producer TENAX combines a maximum of expertise with the best customer service. With over half a century of experience, our paper sack company acts as a competent paper sack manufacturer and supplier for customers in Germany, Europe and worldwide.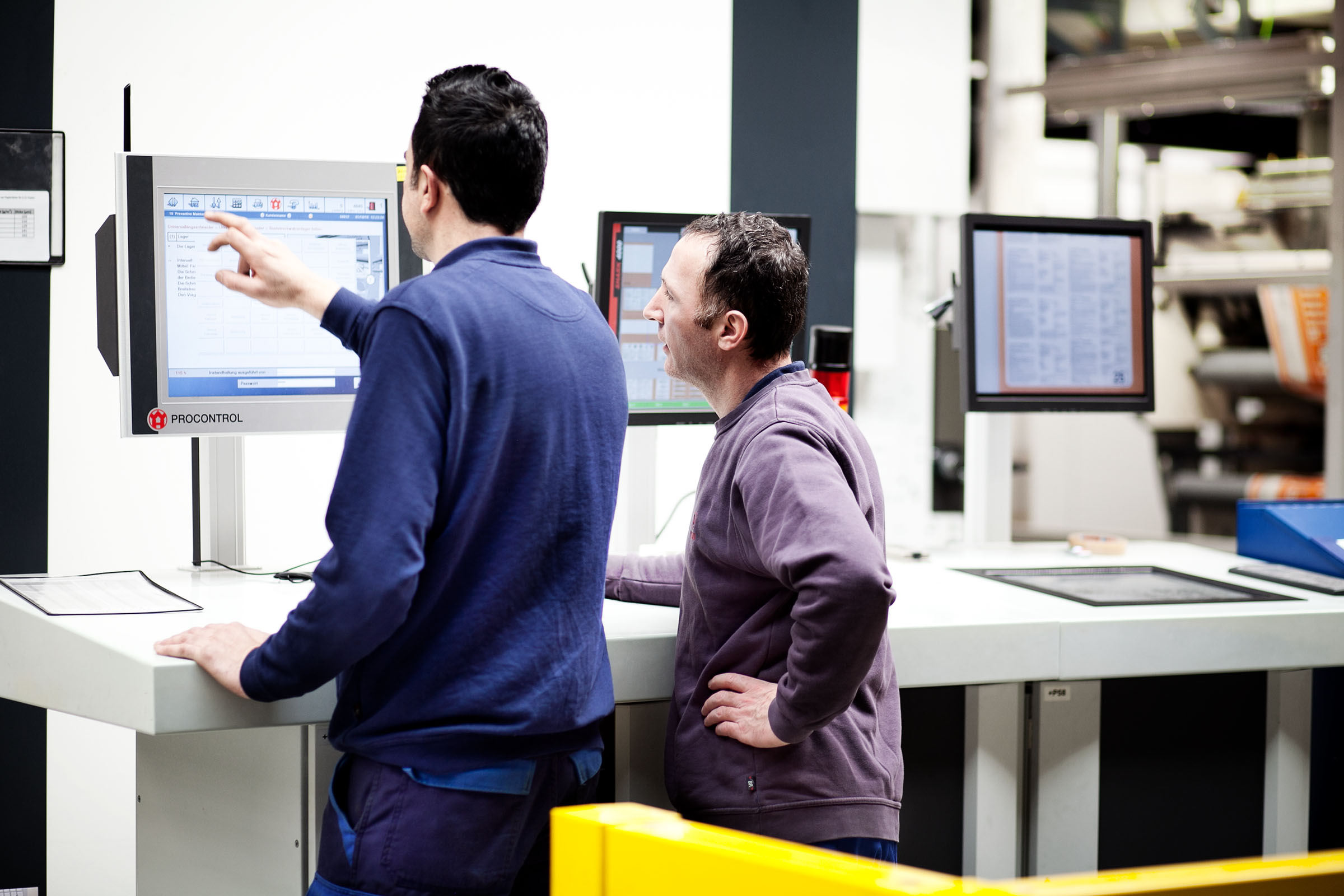 » WE DEVELOP
custom-fit paper sack solutions for your requirements.
Our customers' needs are as unique as their products. Meeting these specific requirements anew every day is our constant aspiration. "One size fits all" is therefore out of the question for us. Our TENAX team of experts finds clever packaging solutions for every need. From building materials to foods to chemical substances: We pack any filling material tightly and securely. Together with you, we design customized paper sacks with the right stretchability, the right air permeability, and an individual print – of course, always in compliance with the highest quality standards.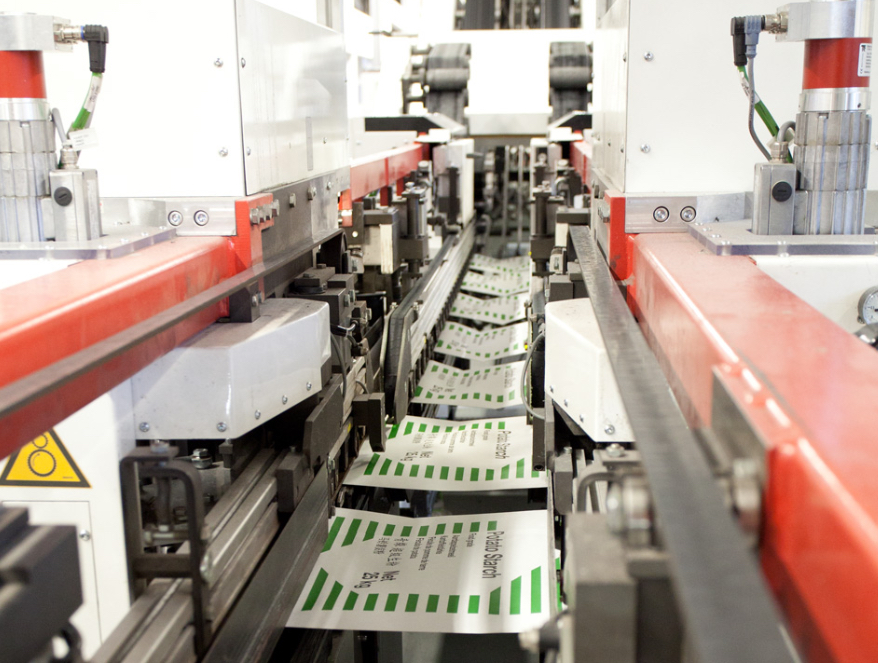 » WE PRODUCE
convincing state-of-the-art industrial packaging.
On one of Europe's most modern production lines, we manufacture high-quality paper sacks for a wide variety of needs. The high-performance machines of our long-standing partner Windmöller & Hölscher stand for efficiency and precision in equal measure. They enable us to meet every customer requirement. Our W&H machinery ensures an excellent print image, clean tube formation and innovative valve design – for a flawless result.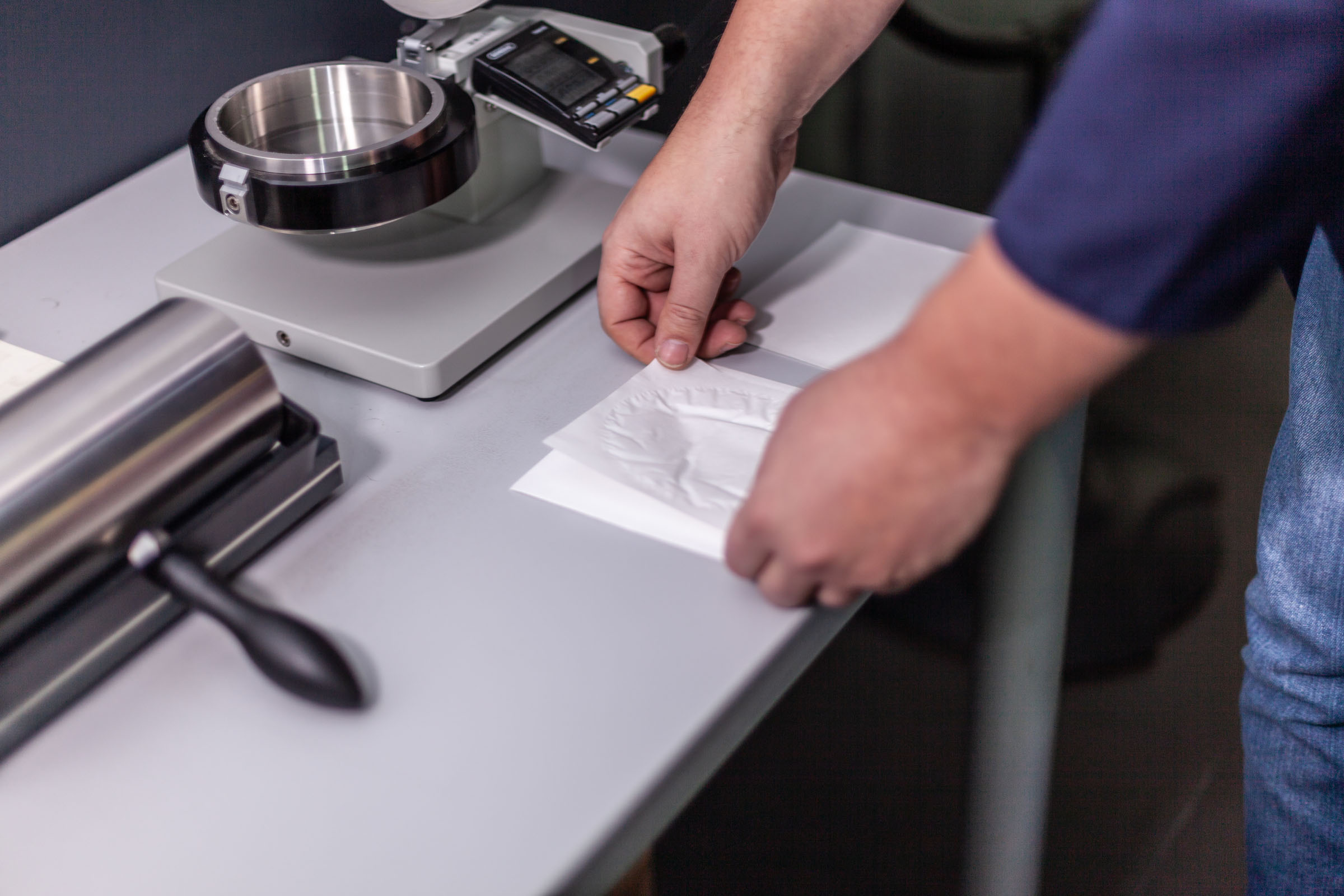 » WE OPTIMISE
your existing paper sack design.
You are not satisfied with the industrial sacks from another manufacturer? Then let us find out which components we can rework. Together with you, we evaluate your existing packaging solutions with regard to a possible increase in productivity, material savings and cost optimization. In our in-house test laboratory, we determine the current status and record the potential for improvement. Following this, our experienced product engineers develop a product design tailored precisely to your needs.
TENAX Expert consultation
In order to support you as soon as possible with your specific challenge, we ask you 4 questions about your project. A qualified contact person will get back to you as quickly as possible (Mon – Thurs, 8 am – 5 pm and Fri, 8 am – 1 pm).
… or use our contact form

WE WILL GET BACK TO YOU AS SOON AS POSSIBLE