The production of our TENAX paper sacks
We continuously invest in our state of the art machinery in order to be able to offer you excellent product quality combined with high availability. In doing so, we rely on our long-standing partner Windmöller & Hölscher, with whom we have realized an innovative production line. The interaction of our printing, tubing and bottom-laying machines forms a high-performance inline system for the fully automatic production of multi-wall paper sacks.
Your product will be packed in our custom-made industrial sacks according to your special requirements. In our production we use only high quality materials and process them with maximum precision. Up to four layers of high-quality paper or film with a modern filling device, our patented aeration and deaeration system and many individual extras – that is your industrial sack made by TENAX.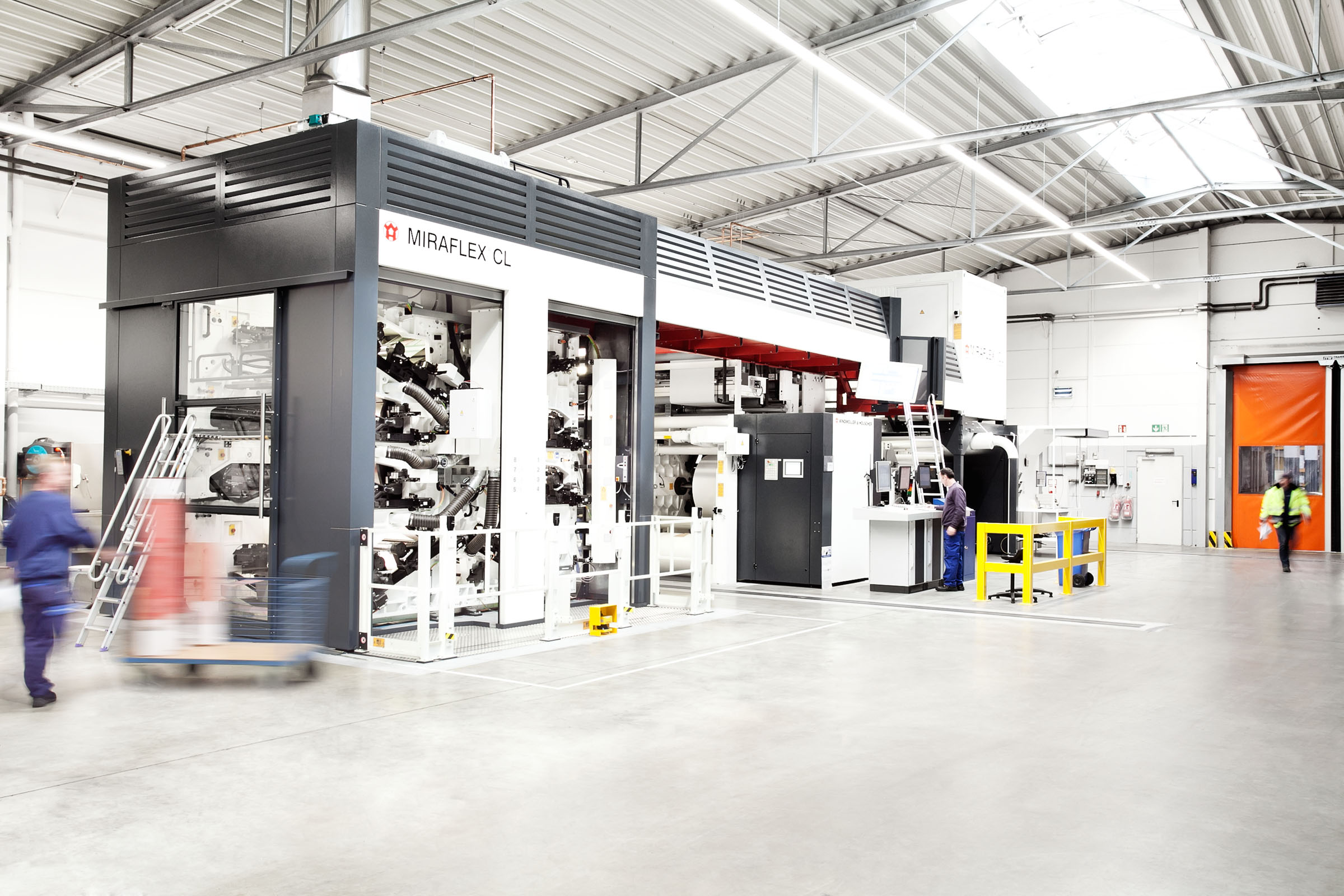 First-class print image for TENAX paper sacks thanks to flexographic printing process
Windmöller & Hölscher MIRAFLEX and ASTRAFLEX printing presses
The W&H MIRAFLEX CL is one of the most successful printing presses in the field of flexible packaging.
Numerous manufacturers worldwide rely on this competent printing system – including TENAX. It impresses above all with its outstanding print quality, which it maintains even at high throughput. The high-quality built-in technology enables fast workflows and outstanding results with up to 8 spot colors.
Even before the printing process begins, we ensure that the printing plates are loaded with millimeter accuracy and check the print preparation with the help of the Flexologic MOM 1300. During printing, the accurate Shark 4000 LEX monitoring system detects any misprints and thus guarantees excellent results.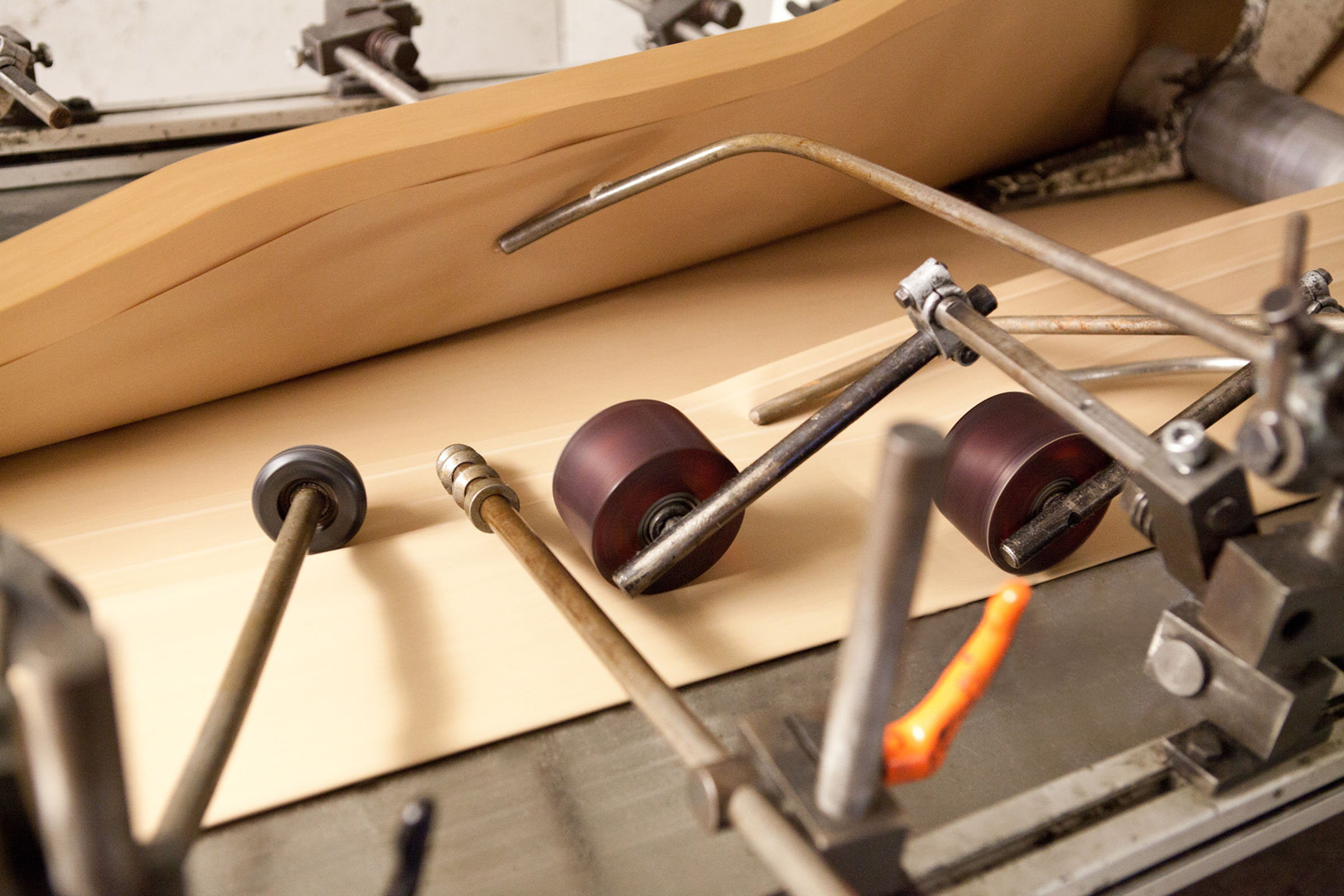 Customized production thanks to modern universal hose machine
Windmöller & Hölscher AM 8135
Whether small or more extensive job sizes – the W&H AM 8135 tube layer covers the entire spectrum of paper sack production.
The machine can be flexibly adapted to a wide variety of production requirements and conditions. Whether for the food industry, agriculture or the building materials industry – you can rely on the state-of-the-art technology from Windmöller & Hölscher. The AM 8135 tube layer is CNC-controlled, produces tubes with different barrier layers depending on the specifications, and prints up to 4 color shades inline. Thus, the powerful W&H AM 8135 produces up to 500 hoses per minute and offers highest tube quality.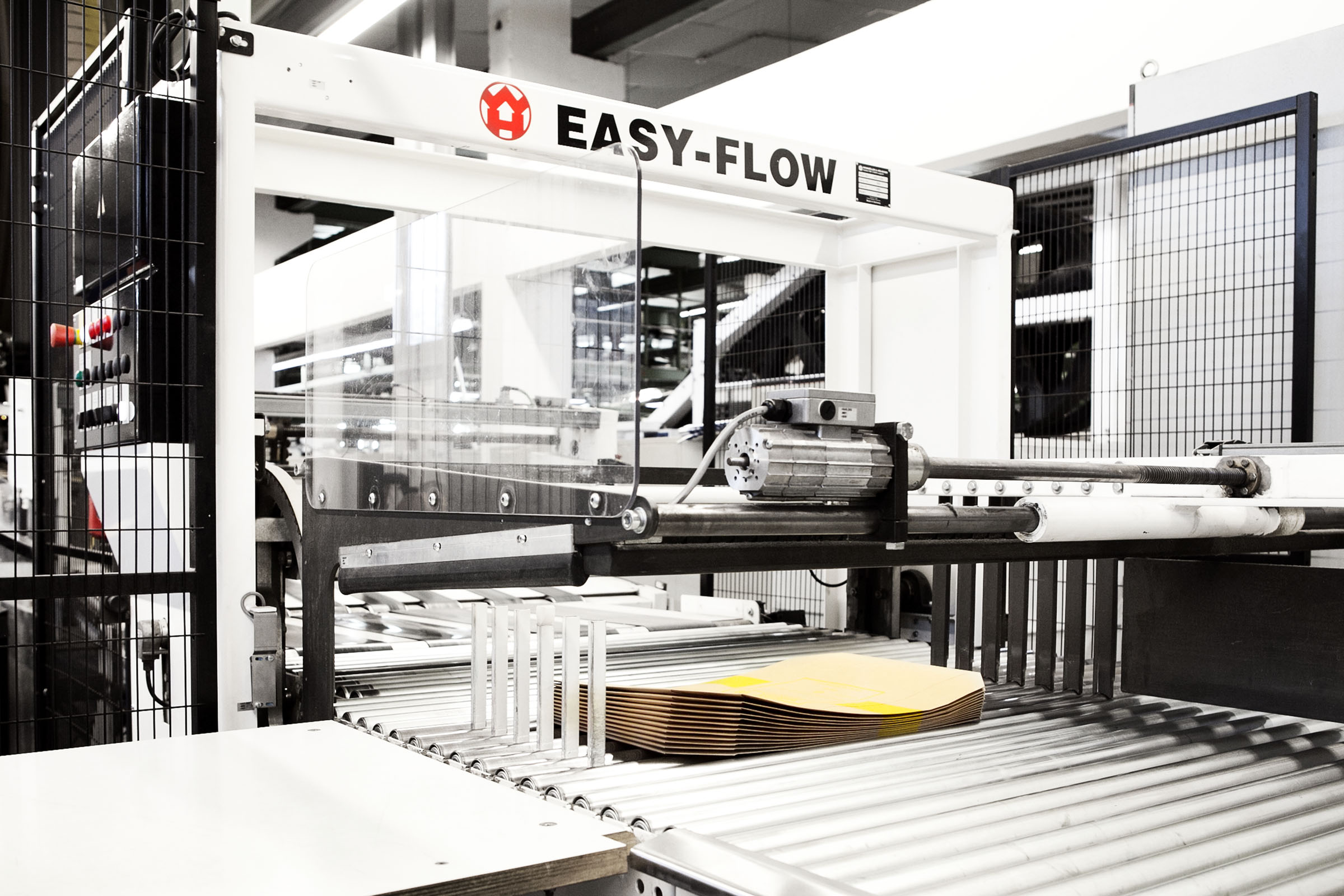 Revolutionary valve sack production thanks to high-performance valve bottomers
Windmöller & Hölscher AD8330 and AD2379
The AD8330 multi-purpose valve bottomer combines state-of-the-art technology with maximum efficiency.
This system can be flexibly adjusted to a wide variety of customer requirements and implements them precisely. The novel digital pasting technology also revolutionizes the production of valve sacks: in this process, our self-prepared potato starch glue is applied sparingly and precisely by electronically controlled nozzles, significantly reducing faulty gluing. By using fluorescent glue, this clean application can always be verified during the floor laying process. To protect against plagiarism, we also mark your sacks with a marking that is only visible under black light, if required, to give imitators no chance.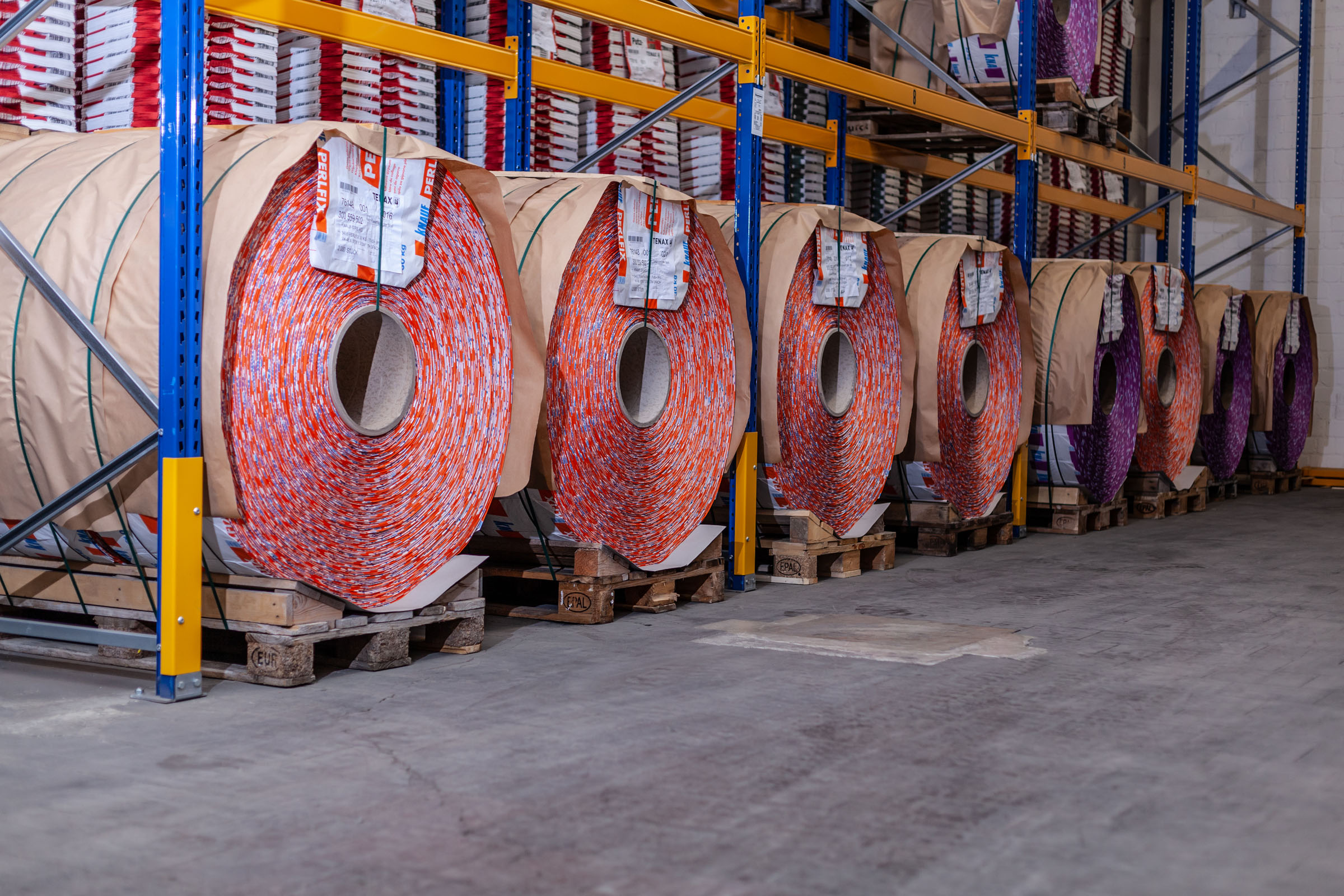 Storage and finishing of our TENAX paper sacks
Best service up to the last work step
The optimization of TENAX paper sacks does not end with their production.
Following the laying of the floor, we store them safely during the drying period of 10 to 14 days. After this, it is possible to prepare them even more optimally for further processing in your firm: for use in foundries, for example, we add sturdy metal eyelets from which the sacks can be hung. Our customers from the building materials or food industries like to have the finished paper sacks rolled up or bundled. Whatever your wishes are – we will implement them. After these final production steps, our TENAX industrial sacks are ready for storage in our warehouse or preparation for shipment.
TENAX Expert consultation
In order to support you as soon as possible with your specific challenge, we ask you 4 questions about your project. A qualified contact person will get back to you as quickly as possible (Mon – Thurs, 8 am – 5 pm and Fri, 8 am – 1 pm).
… or use our contact form

WE WILL GET BACK TO YOU AS SOON AS POSSIBLE