TENAX paper sacks
for various products
Packing waste, blasting media and refractory products safely
The high quality of our certified TENAX paper sacks is our top priority – along with first-class service for our customers. No matter for which filling material: We develop the suitable, tailor-made paper sack for your product. All our TENAX paper sacks guarantee safe transport and dry, product-compliant storage as well as maximum user-friendliness. In this way, our innovative industrial packaging ensures that your products reach the recipient undamaged.
The TENAX portfolio includes paper sacks of various types, for example cross bottom or valve sacks, with PE inliner, PE film or PE coating, printed with up to eight spot colors or unprinted, and made of different paper grades. Your personal contact will be happy to provide you with competent and targeted advice to find the right packaging solution for your product. All TENAX paper sacks share the same high quality standards for material and processing. At the same time, we take care in the production of our paper sacks to use the materials used in a resource-saving manner and to produce recyclable packaging.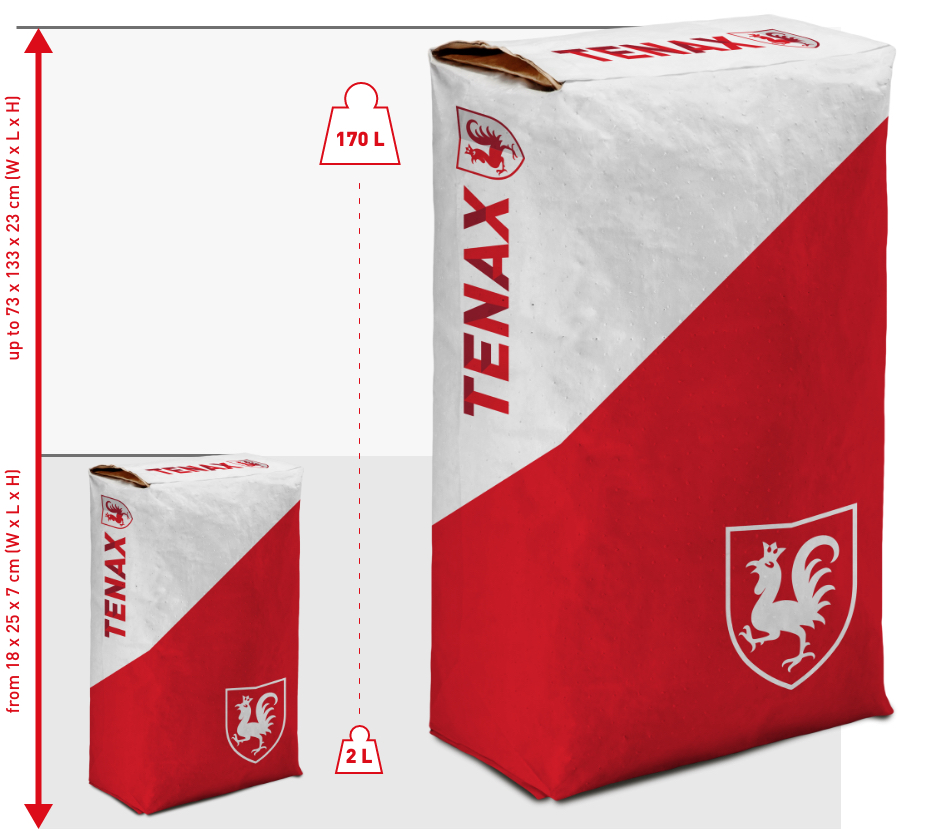 Optimal product protection
Our paper sacks keep tight – in the truest sense. Your products are optimally protected and can be safely transported or stored.
Completely customizable
What unites our products: 100% quality at fair prices. All other requirements like material selection or film thickness are customizable.
100 % user friendly
We design our paper sacks to be convenient to carry and to be easy to use without instructions.
Focus on sustainability
Our TENAX paper sacks are manufactured on the basis of renewable raw materials, they are biodegradable as well as recyclable.
Amongst others, suitable for…
Waste
Safe transport of various types of waste
Abrasives
Optimal packaging solutions for abrasives and blasting material
Refractory Products
Dry and protected storage and transport of refractory materials
and many more
The right packaging for all types of filling material from TENAX
They rely on TENAX paper sacks
We support these and many other national as well as international brand manufacturers.
Product options for your paper sack
Sturdy carrying handles
For safe and comfortable handling
Anti-slip coating
For optimal grip during palletizing, loading and storage
Protective coating
Strong against various external influences and staining
Quality printing
Produced by flexographic printing process, choice of up to eight spot colors
Tear strip
For simplified, convenient product removal
Inner foils
Guarantee particularly high stability and tightness
Glossy outer layers
For a high-quality appearance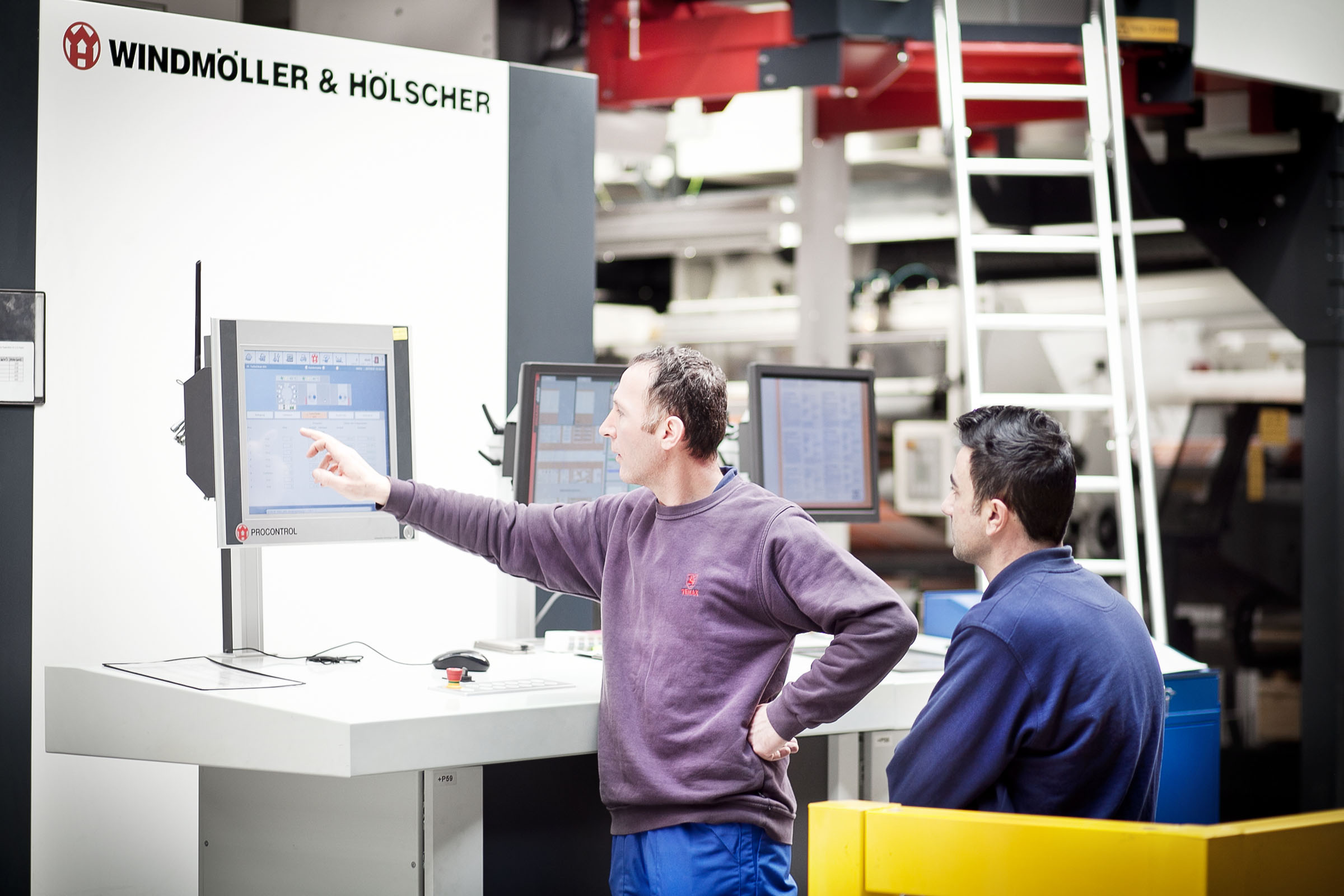 Our TENAX service offering:
From process optimization to immediate delivery
For our customers, we are more than just a paper sack supplier.
Because at TENAX you can expect an attractive service including comprehensive advice for the smooth and timely implementation of your order. Right from the start, you will have a dedicated TENAX contact who will help you select the right packaging solution and also coordinate on-site technical support. Depending on your individual needs, we optimize your packaging processes, offer you the option of worldwide delivery and provide you with storage space for your products at our headquarters. For short-term orders, we enable immediate delivery and make your industrial sacks ready for use within the shortest possible time by means of special drying processes.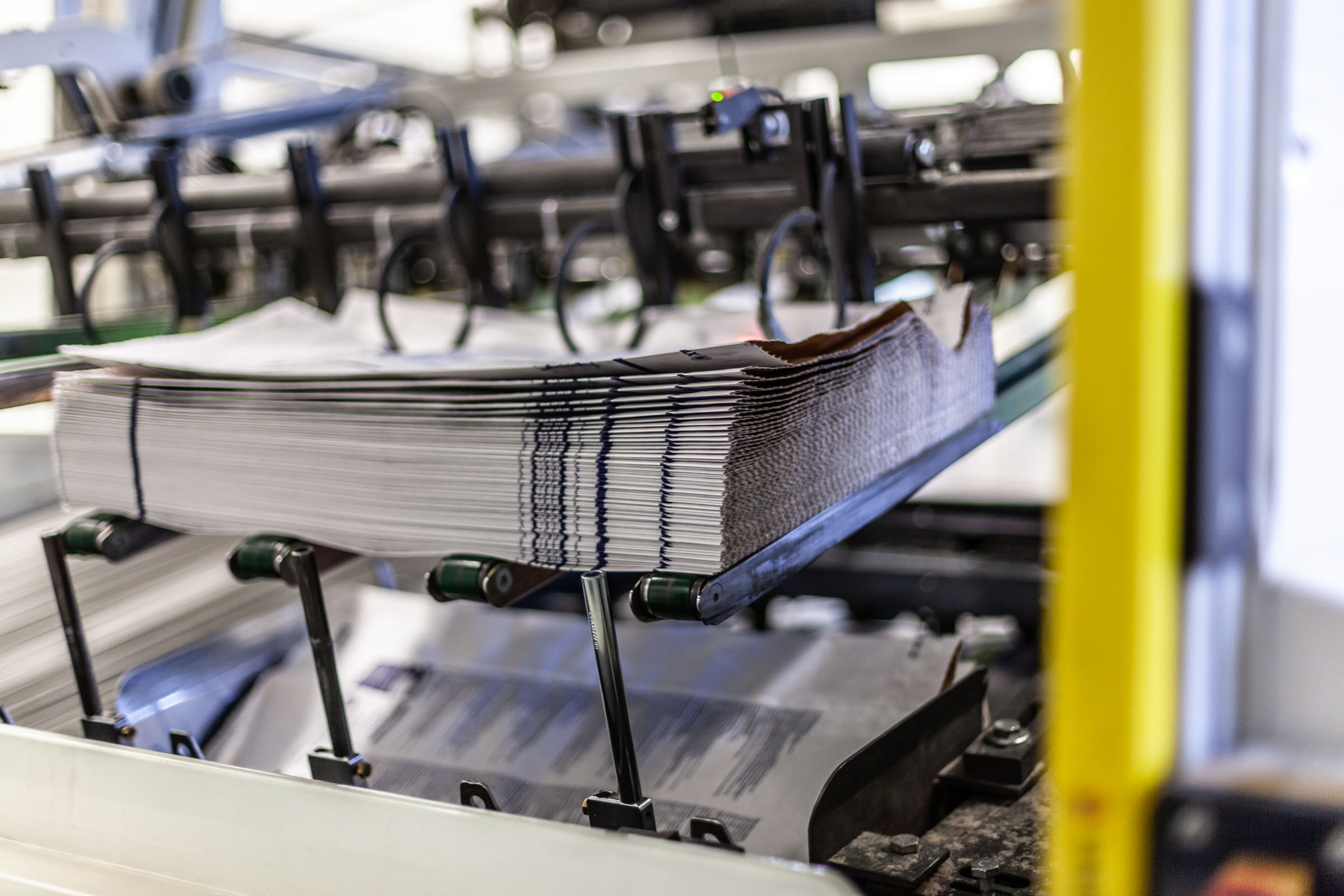 Your "one of a kind" sack for maximum economic efficiency
We plan and design the most economical paper sack packaging for you. Focus always on:
Best possible product protection
Functional added value for your customers
Resource-saving production
Increase in filling speed
TENAX Expert consultation
In order to support you as soon as possible with your specific challenge, we ask you 4 questions about your project. A qualified contact person will get back to you as quickly as possible (Mon – Thurs, 8 am – 5 pm and Fri, 8 am – 1 pm).
… or use our contact form

WE WILL GET BACK TO YOU AS SOON AS POSSIBLE