Tradition and innovation of paper sacks since 1917
Regional ties and internationality, career and family, and tradition and innovation need not mean contradictions – not at TENAX. Our company invokes its more than 100 years of experience in the industry. Top engineering skills and the pursuit of perfection also make us what we are: One of the largest and most successful industrial sack manufacturers in Europe. More than 100 employees at the site in Germany, constant investments in personnel and the paper sack production facility as well as passion for our product allow our company to grow sustainably.
At TENAX, long-term positive development takes precedence over short-term profit maximization. Quality and flexibility are at the forefront of our actions – because tradition is not synonymous with entrenched structures. We grow with our tasks and adapt to current events. That is why we at TENAX take responsibility for people and nature. We are committed to the sustainable use of energy, water and raw materials in the production of our TENAX industrial sacks.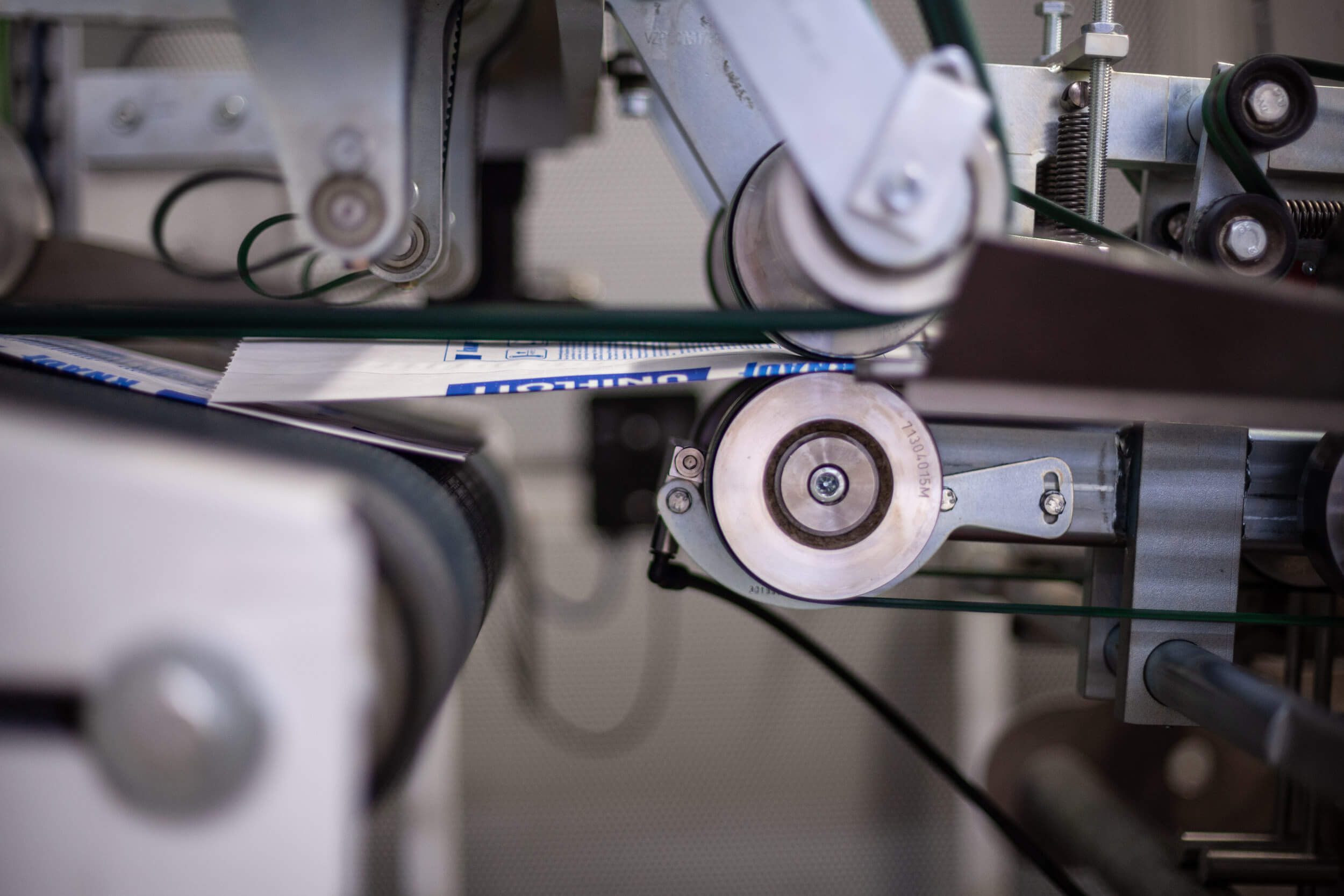 TRADITION MEETS MODERN SPIRIT
TENAX – a cornerstone of the industry
Paper is essential for our industrial development – as a writing material, as a raw material and as a packaging material. A packaging material, which consists of renewable raw materials, for over 150 years also in the form of the paper sack.
Founded in 1917, Papiersackfabrik TENAX GmbH & Co. KG is a German company rich in tradition and part of the Graf von Spee group of companies. Many years of experience coupled with curiosity and inventiveness make up our recipe for success. This is how we were able to develop from the former paper mill to what we are today: One of the top suppliers of high-quality paper sacks – both nationally and internationally.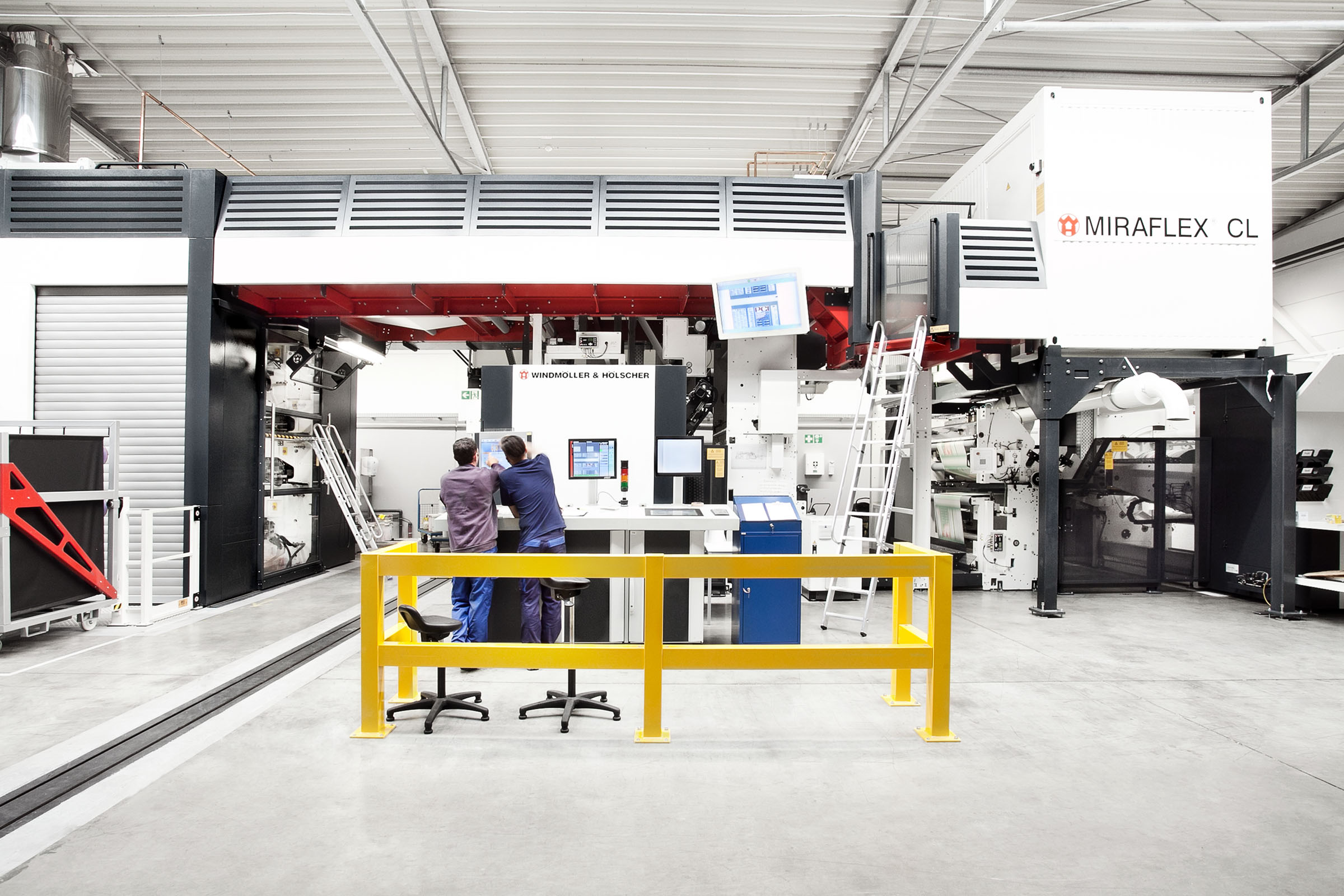 TENAX MISSION STATEMENT
Continuous development for best products
We work as a team. Cohesion and trust result in a family-like corporate culture. Only with fair, transparent dealings with all those involved in the production chain can we produce industrial sacks in proven TENAX quality. We make decisions at short notice, act quickly and flexibly. The requirements of our customers determine our thoughts and actions. On a partnership basis, we break new ground and develop innovative products together with our customers and suppliers.
The pillars of our corporate structure are the following:
Steady organic and solid growth.
Consolidation of the domestic market.
Expansion of the European market.
Continuous investment in machinery and logistics.
Furthermore, we feel responsible for society and nature. That is why we only use raw materials from ecologically, economically and socially sustainable forestry. Our long-term goal is to minimize the consumption of energy, water and raw materials as far as possible and to work in a climate-neutral manner. Conscientious interaction with nature, people and society is a matter of course for us.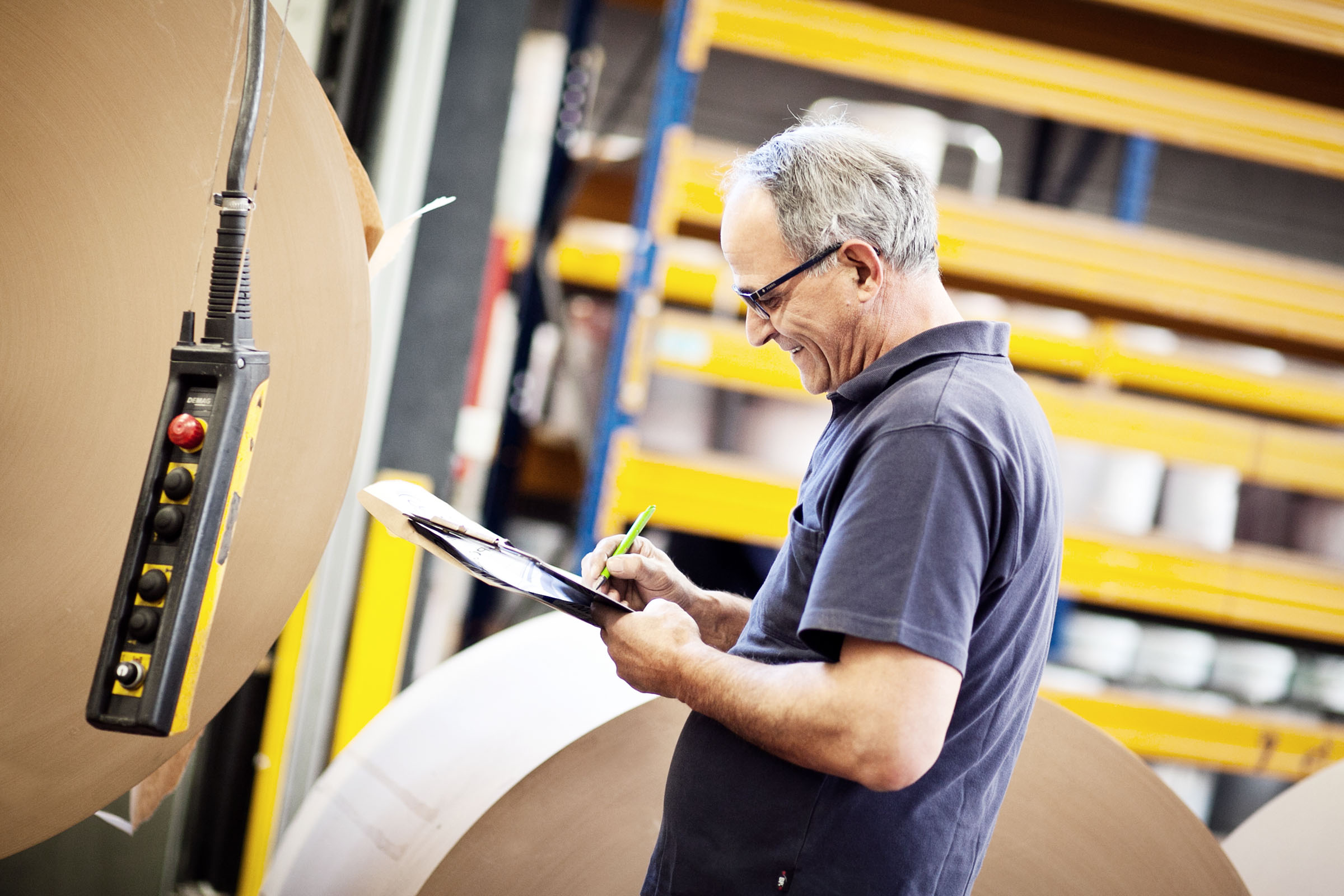 BEST QUALITY AT TENAX
High quality materials conscientiously processed
Your product is the result of passionate work. This must be protected in the best possible way with high-quality packaging in the form of industrial sacks. TENAX kraft sacks, valve sacks and cross bottom sacks combine maximum efficiency and safety – tailored to the requirements of your product.
State-of-the-art CNC production machines enable us to manufacture the ideal packaging for your product. In our in-house laboratory, we conduct all standard tests in accordance with the strict requirements of DIN ISO 9001:2015 to ensure optimum product quality.
Food and pet food are also in good hands with us. Our paper sack production is HACCP (Hazard Analyze and Critical Control Point System) certified to ensure optimal food safety with our packaging solutions.
In addition, we can proudly offer packaging solutions that are allowed to carry both the "kosher" and "halal" labels.
We are committed to manufacturing only the highest quality products. Therefore, only kraft papers of the highest grade are used for the production of the TENAX industrial sack. In terms of TEA values, porosity, slip resistance and printability, the material must meet quality requirements far beyond the standard.
TENAX Expert consultation
In order to support you as soon as possible with your specific challenge, we ask you 4 questions about your project. A qualified contact person will get back to you as quickly as possible (Mon – Thurs, 8 am – 5 pm and Fri, 8 am – 1 pm).
… or use our contact form

WE WILL GET BACK TO YOU AS SOON AS POSSIBLE