TENAX paper sacks for

seeds
Seeds, grain, corn and more safely and dry packed
Our high-quality and certified TENAX paper sacks ensure safe transport and dry storage of all types of seed. We guarantee maximum product safety and quality with a comprehensive hygiene concept along the entire supply chain. Our hygiene measures include regular migration tests, supplier audits and various safety precautions as part of HACCP analyses, which ensure that your seeds arrive at the recipient optimally protected and undamaged.
We offer paper sacks of various types, for example cross bottom or valve sacks, with PE inliner, PE film or PE coating, printed with up to eight spot colors or unprinted as well as made of different paper grades (smooth, coated, etc.). At TENAX, paper sack production is possible exactly according to your wishes and requirements. All our products have the high quality standards of material and processing in common. In the production of our paper sacks, we also pay attention to a high-quality and at the same time resource-saving, environmentally friendly production.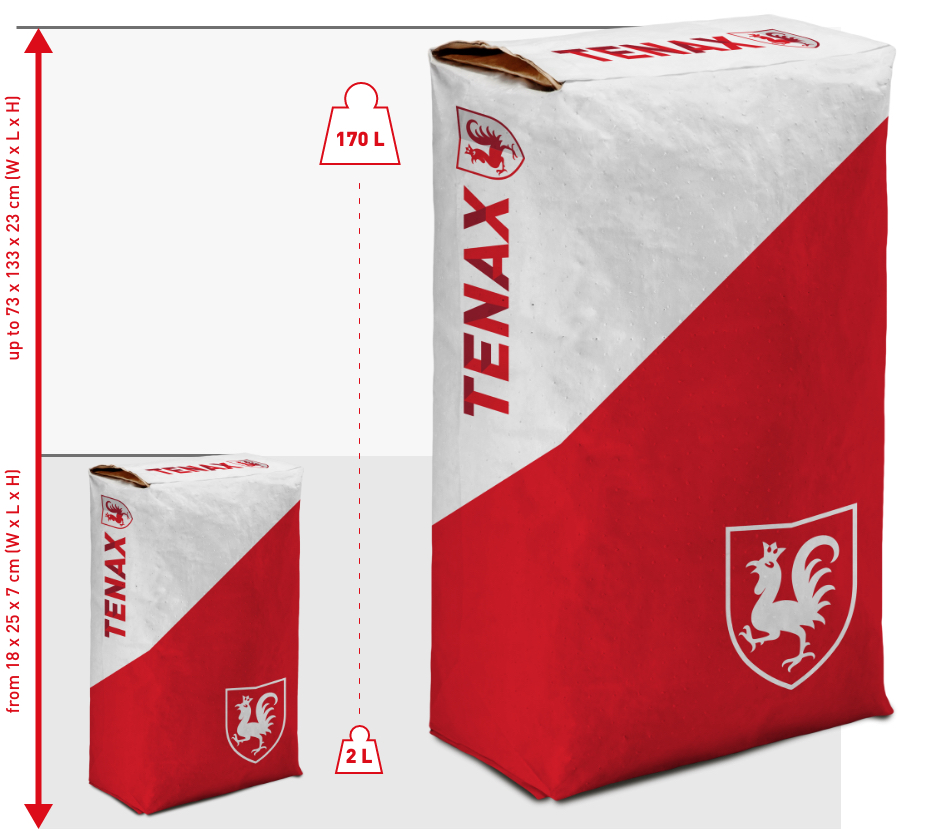 Optimal product protection
Our paper sacks keep tight – in the truest sense. Your products are optimally protected and can be safely transported or stored.
Completely customizable
What unites our products: 100% quality at fair prices. All other requirements like material selection or film thickness are customizable.
100 % user friendly
We design our paper sacks to be convenient to carry and to be easy to use without instructions.
Focus on sustainability
Our TENAX paper sacks are manufactured on the basis of renewable raw materials, they are biodegradable as well as recyclable.
Amongst others, suitable for…
Store and transport lawn seeds dry and safely
Grain
Various types of grain optimally packed in TENAX paper sacks
Corn
Ideal packaging for transport and storage of corn seeds
Rapeseed
Protective packaging of rapeseeds in TENAX paper sacks
Catch crops
Certified quality packaging for catch crops
and many more
The right packaging for all kinds of seeds from TENAX
They rely on TENAX paper sacks
We support these and many other national as well as international brand manufacturers.
Product options for your paper sack
Sturdy carrying handles
For safe and comfortable handling
Anti-slip coating
For optimal grip during palletizing, loading and storage
Protective coating
Strong against various external influences and staining
Quality printing
Produced by flexographic printing process, choice of up to eight spot colors
Tear strip
For simplified, convenient product removal
Inner foils
Guarantee particularly high stability and tightness
Glossy outer layers
For a high-quality appearance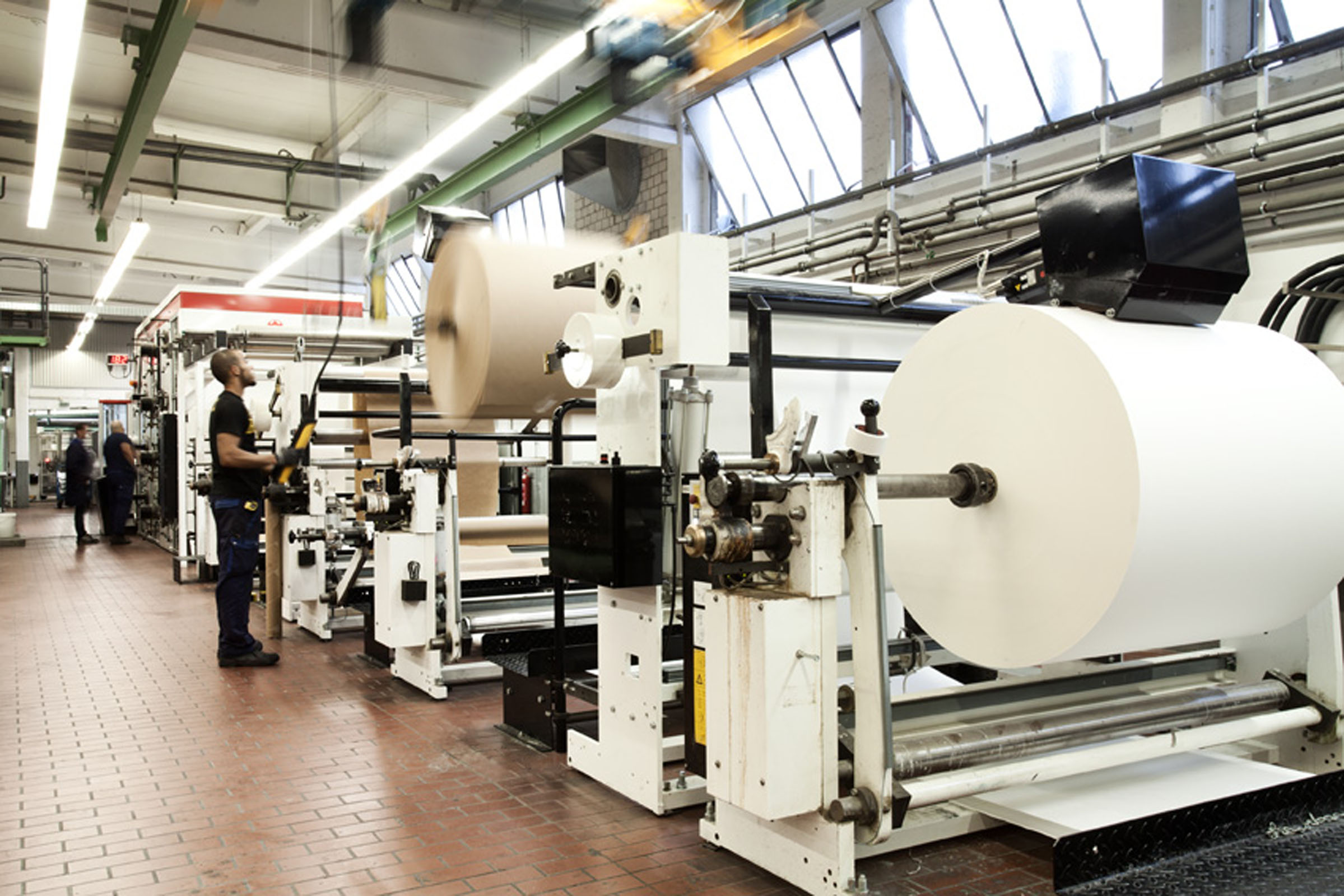 Flawless product quality
thanks to certified TENAX processes
Compliance with the highest hygiene and safety standards is our top priority. Therefore, compliance with current national and EU-wide regulations and laws is a matter of course for us. In addition, at TENAX we continuously carry out migration tests as well as HACCP analyses (Hazard Analysis and Critical Control Points), which ensure maximum cleanliness and hygiene as well as smooth processes. Your seeds are in the best hands with us: we are committed to ensuring impeccable quality with regular testing of our paper sacks – both in terms of the sacks themselves and the filling material that is stored and transported in them.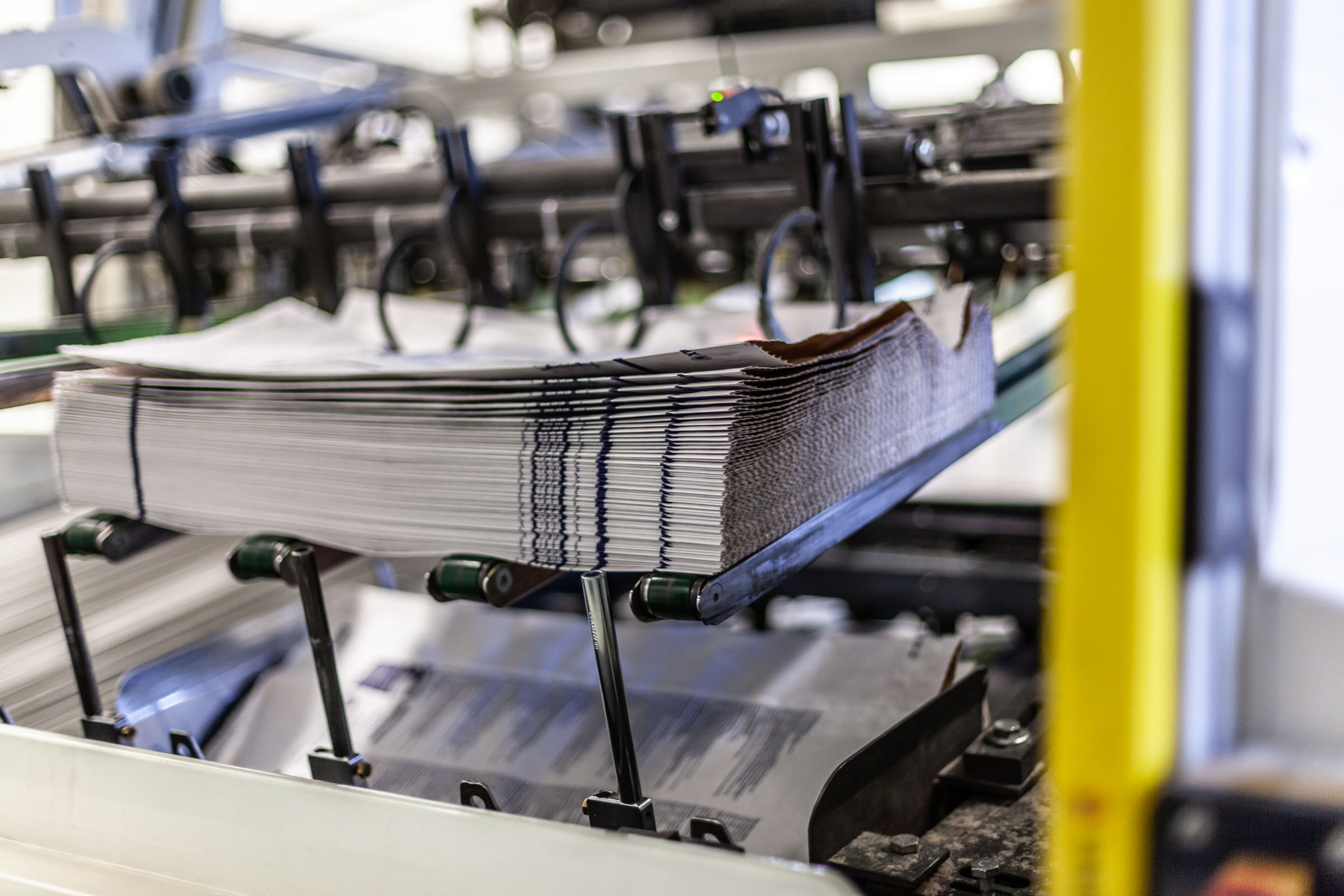 Your "one of a kind" sack for maximum economic efficiency
We plan and design the most economical paper sack packaging for you. Focus always on:
Best possible product protection
Functional added value for your customers
Resource-saving production
Increase in filling speed
TENAX Expert consultation
In order to support you as soon as possible with your specific challenge, we ask you 4 questions about your project. A qualified contact person will get back to you as quickly as possible (Mon – Thurs, 8 am – 5 pm and Fri, 8 am – 1 pm).
… or use our contact form

WE WILL GET BACK TO YOU AS SOON AS POSSIBLE