Best service from experienced paper sack experts
TENAX sets new standards in terms of quality. This applies not only to the production of our high-quality paper sacks. Also our all-embracing service around the TENAX paper sack world makes us a partner with added value!
We see ourselves not only as a supplier of industrial sacks. We see ourselves as part of the team. From after-sales service to intermediate storage, we always bring our capabilities to bear to the fullest extent. In this way, we not only get the maximum out of our own processes, but also those of our customers.
Over 100 years of experience with industrial sacks make us a big player in the industry. Well-known national and international customers rely on our know-how and our continuously developing paper sack portfolio.
Personal contact is important to us! That is why assigned TENAX contact persons for each customer ensure perfectly functioning communication and flexible coordination at all times.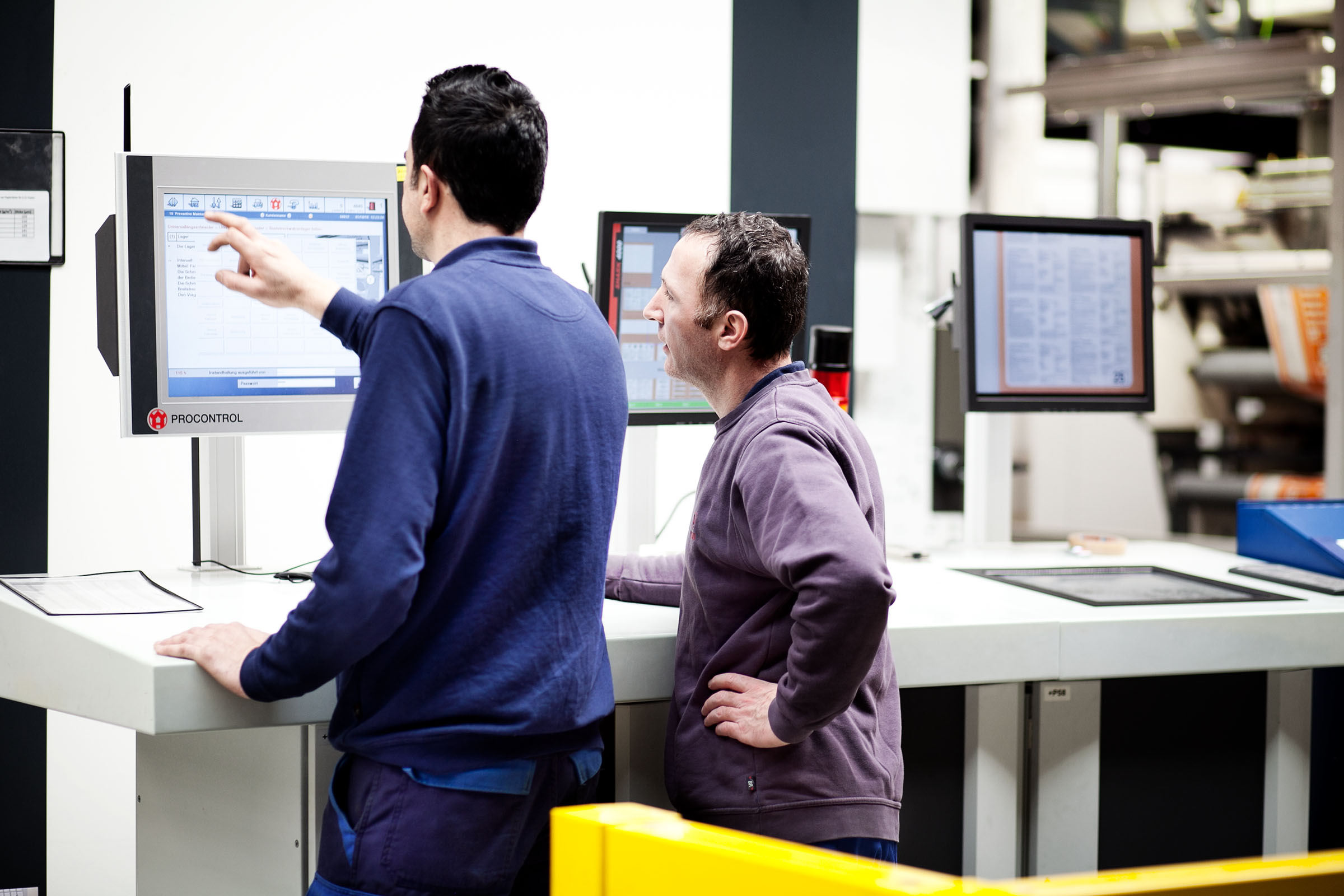 Product optimisation
Added value for our customers
Perfectly coordinated processes along the entire production chain are important to us!
Whether it's about our industrial sacks or the packaging process on site.
According to the motto "two heads are better than one", we evaluate your current packaging process in close cooperation with you. We analyze which adjusting screws we can turn to improve your packaging solution in terms of increasing productivity, optimizing costs and saving material. In this way, our product engineers and paper sack experts develop an industrial packaging solution that is precisely tailored to your requirements and the needs of your customers.
We are not satisfied with the status quo. Every day, our in-house research and development team tests promising new materials and puts well-known materials to the test – always with the goal of continuously improving the quality and properties of our industrial sack.
In order to support you beyond the design and manufacture of the paper sacks, we let our contacts come into play: Because we have been in the industry for a long time, we have established partnership contacts with well-known machine manufacturers. These enable us to provide you with competent advice, for example, on the selection of the right bagging line for your packaging solution.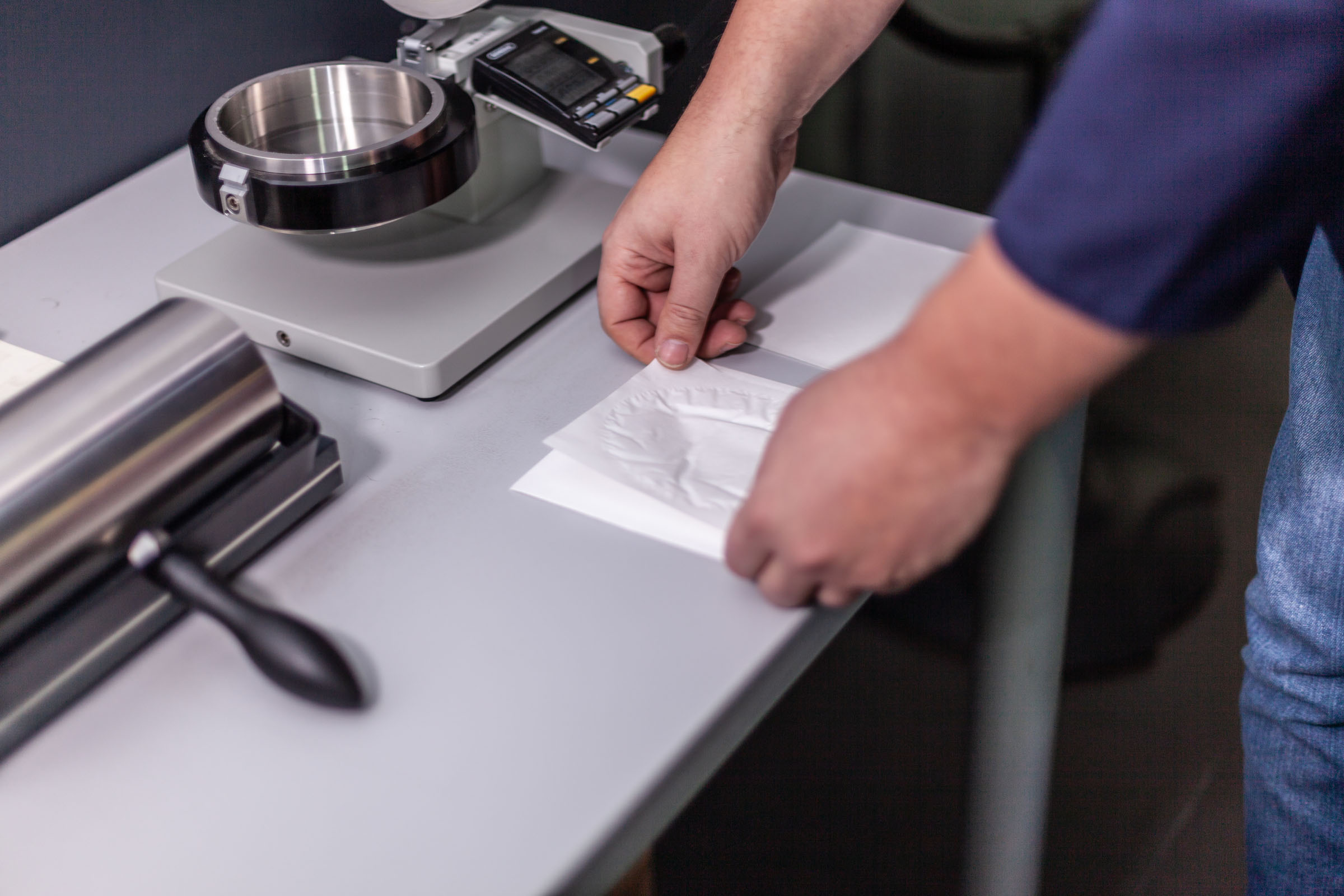 Trust, but verify.
Sometimes you need to double check!
The TENAX test laboratory ensures the highest quality and safety of our industrial sacks. In our paper sack production more gears mesh than you might think. Our test laboratory has them all on screen: Air permeability, tear strength, elongation values, tightness, film thicknesses… These are all factors that influence the quality of an industrial sack. At TENAX, they are all examined. However, our laboratory staff are not only responsible for quality management. A close exchange with our research and development team also makes it possible, on the one hand, to identify errors in production and, on the other hand, to continuously improve our products.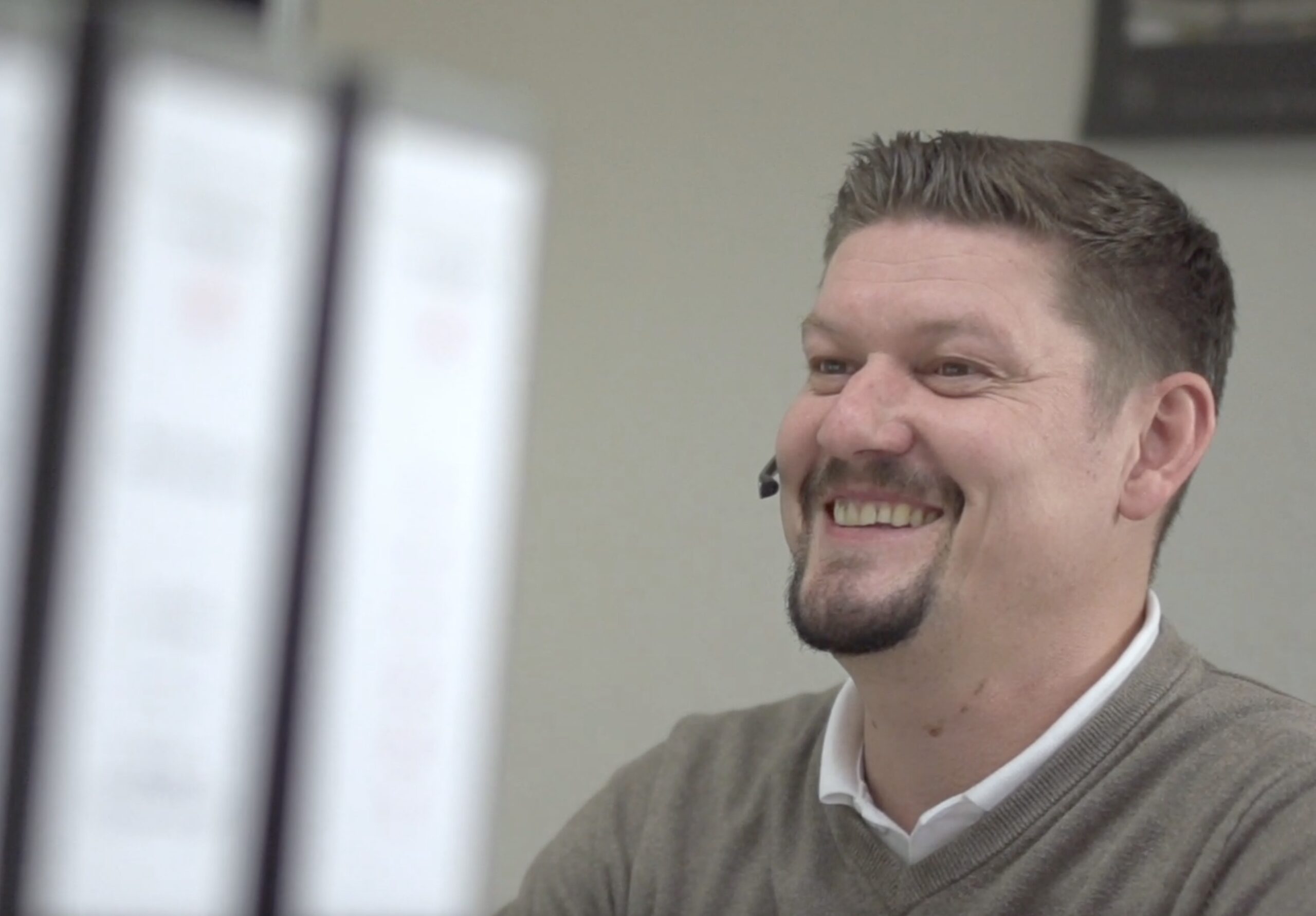 Always right by your side!
Having a direct line to you is part of our philosophy.
At TENAX you have assigned contact persons for direct and solution-oriented communication. We have neither call centers nor middlemen. Every customer has a TENAX industrial sack expert as a assigned contact person at his side. This person knows the individual requirements of his customer. In this way, we guarantee quick coordination and immediate action. If problems do arise, we offer on-site appointments without further ado and deal with the matter personally. Of course, we are always open to on-site consultations. Make an appointment with your paper sack expert without any complications and at short notice.
Of course, our full service offer also includes after-sales support after the end of production. Our after-sales service is available to you at any time with help and advice.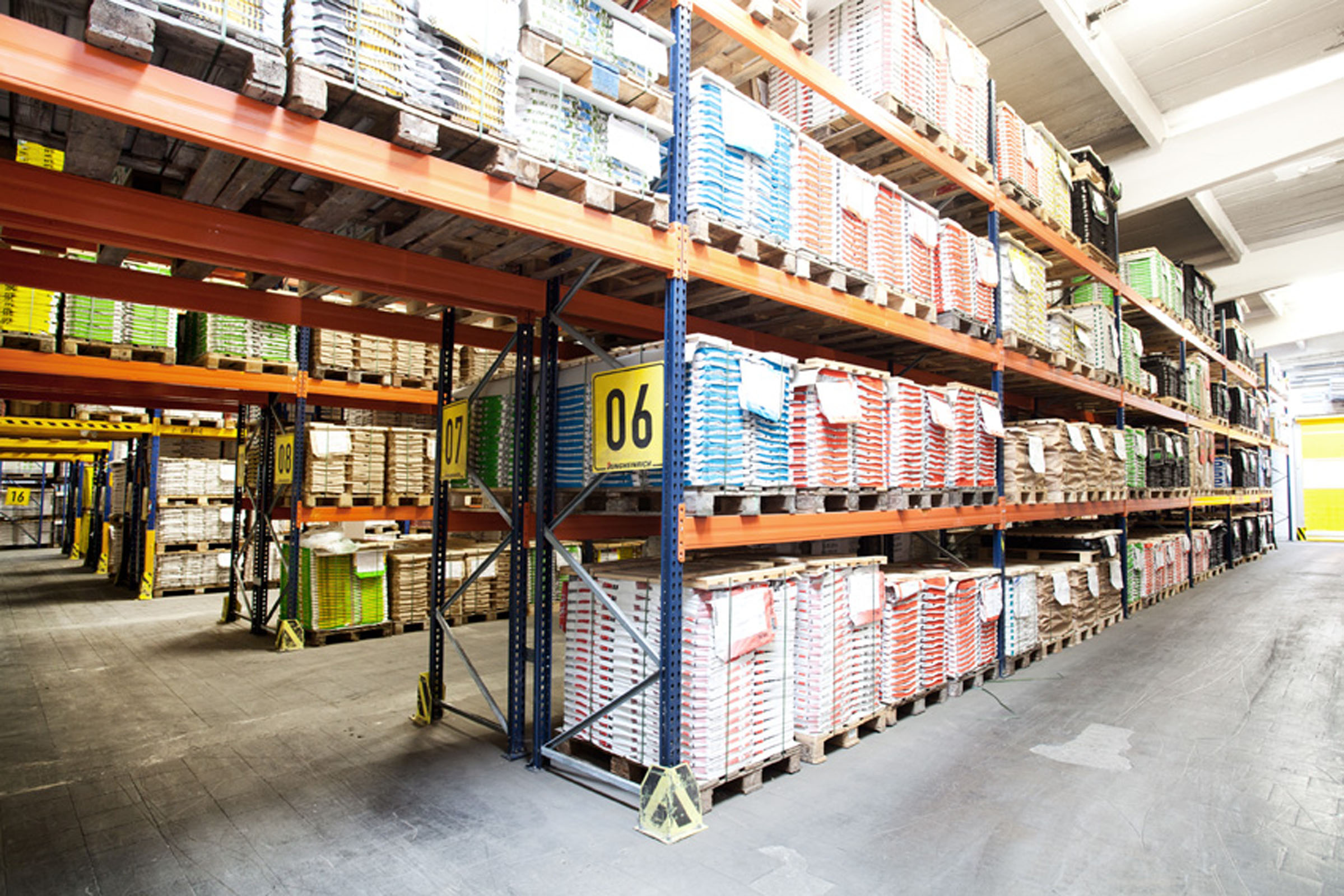 Paper sacks – perfectly delivered!
Worldwide delivery at fair terms
Our TENAX paper sacks get around quite a bit!
We deliver to Asia, the USA and just as gladly to any part of Germany. In other words, wherever our TENAX products are needed.
We take care of the optimal delivery process of your industrial sacks – of course considering costs and product availability.
If you need it fast, we recommend the TENAX express delivery. It's good to know that in particularly urgent cases we have special drying facilities to make your individual TENAX industrial sacks ready for use within the shortest possible time.
You also have the option of temporarily storing your TENAX products with us in Ratingen. This means that you can call-off your paper sacks at any time if necessary and have them shipped by us anywhere in the world.
TENAX Expert consultation
In order to support you as soon as possible with your specific challenge, we ask you 4 questions about your project. A qualified contact person will get back to you as quickly as possible (Mon – Thurs, 8 am – 5 pm and Fri, 8 am – 1 pm).
… or use our contact form

WE WILL GET BACK TO YOU AS SOON AS POSSIBLE